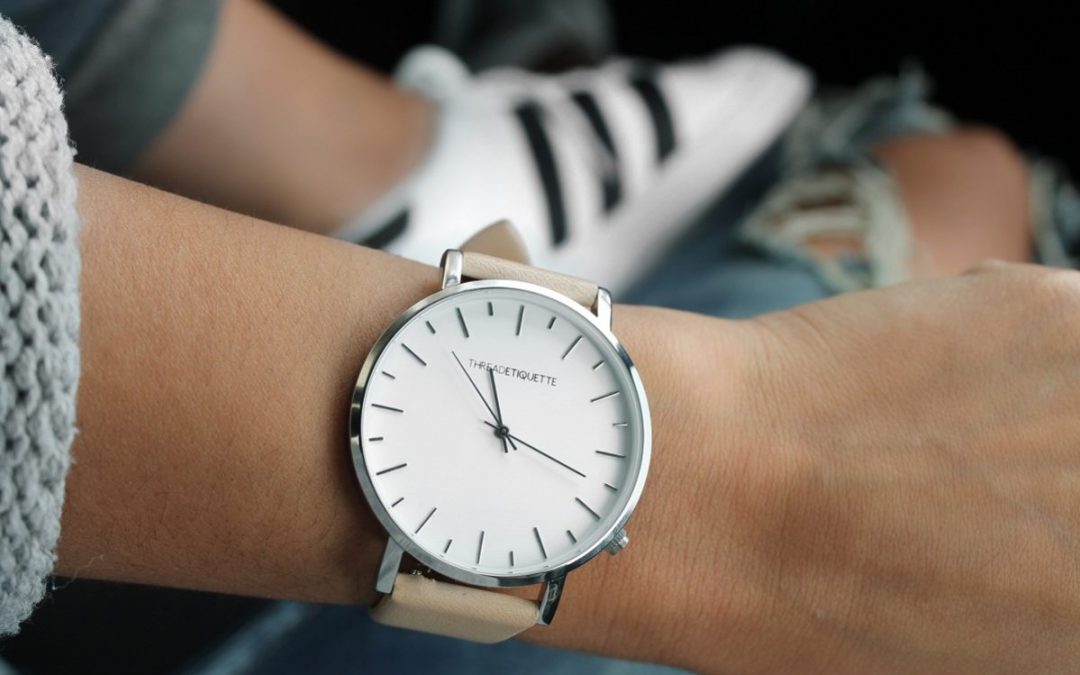 "Time is the most valuable thing that a man can spend"
Diogenes Laertius
Time is our most valuable resource.
Once it's gone it's gone. You can't get it back again. You can't rewind it and do it over. You can't go out and buy yourself more. So it's really important that you make the most of the time you have.
I am constantly surprised by how many people I meet who are spending their lives going through the motions, or doing things that make them miserable. People will spend years in jobs they hate or with partners who make them miserable, knowing they should do something different but never taking action.
I was chatting to a woman just yesterday, who told me that she when looking back on the past ten years, she felt they were wasted. She had spent all of them in a career she didn't enjoy and generally feeling unhappy. Ten years she can never get back…Thankfully she has realised and is doing something about it, to ensure that the next ten years are better. Changing her focus and moving towards the fulfilment she wants and deserves.
Where do you want to be in ten years?
Do you want to still be in the same job? Do you want to be with the same partner? Do you want to be living the same life you are now?
Doing the same things? Feeling the way you are now?
Or do you want something different? Something more? A life that excites you… inspires you… fulfils you…
That you can look back on and say "I didn't waste a second, I was busy living!"
Things don't change on their own.
You are totally responsible for creating your own happiness. You are the one who makes the choices. You are the one who decides the attitude you will have towards your life. You are the one who decides how to spend your time.
Are you sitting in the backseat of your life, wishing it would head a different way?
Get back into the driver's seat! Take back control! Make some changes in direction and start creating a life worth spending your time on!
You can start today!
Picture your life in ten years time…
What do you want to be doing, seeing, hearing, feeling?
Once you have created that vision, identify some actions you can take, right now, TODAY to start moving towards that future. Just decide to do it and DO IT! Noone else can do it for you, it's up to you.
Create the future you deserve…the future you REALLY want!
The greatest discovery of all time is that a person can change his future by merely changing his attitude.
Oprah Winfrey
Need some help identifying the future you want and how to create it?
Contact us today at Be Ultimate to find out about our Individual Coaching Programmes.